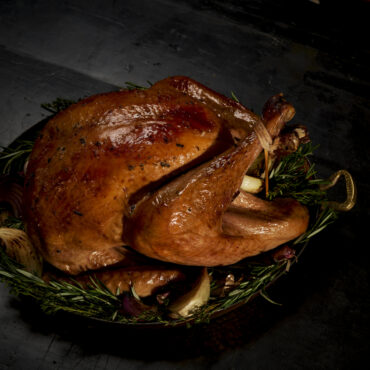 Product Description
About Dakota44: Our products are never administered antibiotics, are fed 100% vegetarian diets, and the veggies are grown on our farms by our farmers. 
Go big and bring the whole bird home.
Usage Suggestions: Perfect for making pulled turkey, eight pcs. Cut up for baking, grilling, and frying, or bake the whole bird, meal prepping.
Ingredients: Just Turkey.
Specifications
Weight:

256 oz

Width:

15.75 in

Depth:

3 in

Height:

12 in